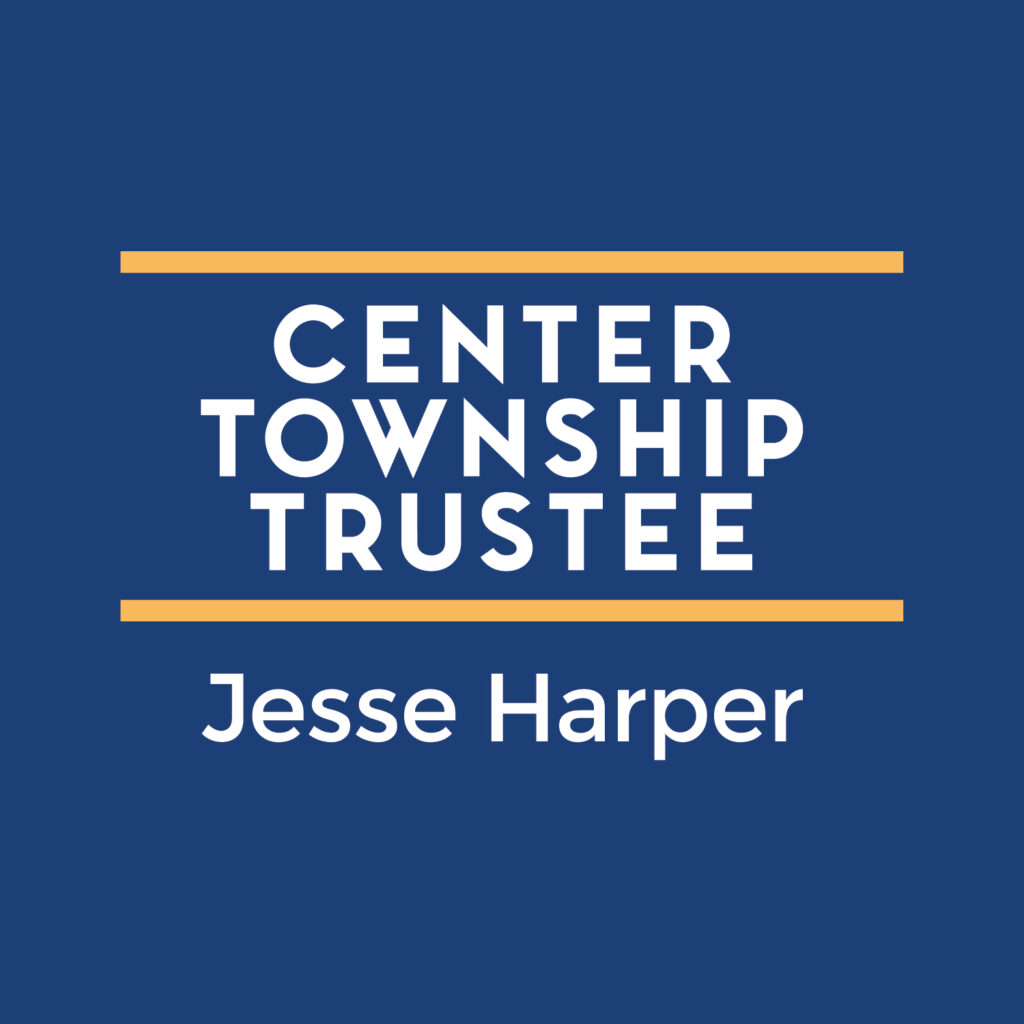 Meet Our Board of Directors
Center Township is one of twelve (12) townships in Porter County. The City of Valparaiso is the "seat" of Porter County Government. The City of Valparaiso was proudly named Community of the Year by the Indiana Chamber of Commerce. Center Township is home to many other public, private and non-profit organizations that help to serve the needs of many individuals, families and businesses throughout the township, county, state and nation.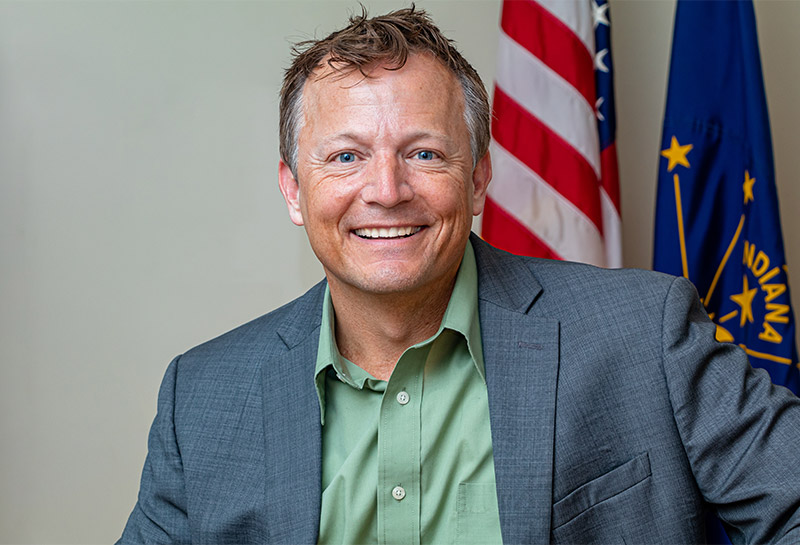 Jesse Harper
Center Township Trustee
Jesse Harper was first elected to the office of Center Township Trustee in 2018. Jesse is a Center Township native and graduate of Valparaiso High School. Jesse received a B.S. in Political Science at California State Northridge and a Juris Doctorate at Valparaiso University Law School. In addition to being the Trustee, Jesse currently practices law at Harper and Harper with his father and two brothers.
Dr. Stephen Buck
Board Member
Dr. Stephan Buck is a life-long Valparaiso resident. He has served for 23 years on the Center Township Board and nine years on the Valparaiso School Board. He has worked locally for 45 years as an optometrist and is owner of Lincoln Flats restaurant.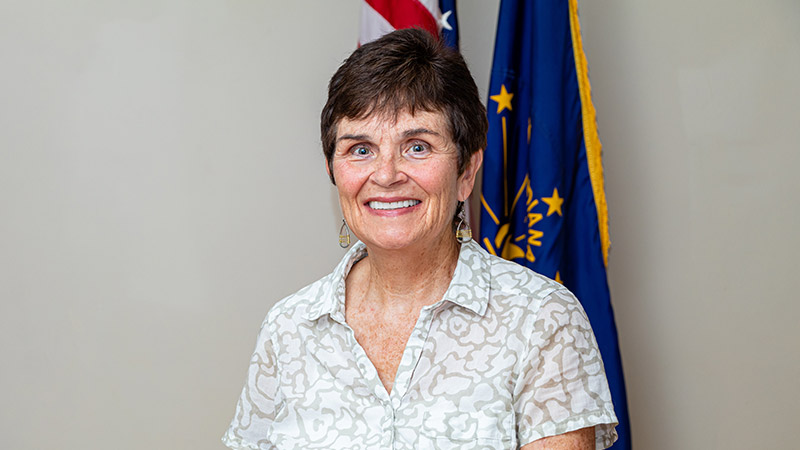 Debra Fray
Board Member
Debra's decision to make Valparaiso her home after graduating from VU has stood her in good stead.  As a retired Valparaiso Community Schools career educator with over 40 years of service to the students in our district, she remains a proud and loyal Viking! Debra is currently in her second term on the Center Township Board and is grateful to have been afforded the opportunity to work for the betterment of the community along with fellow Board members and the Trustee. Her commitment to constituents is to maintain the quality and quantity of the services provided by the township government and to ensure that our resources are used in a transparent and financially sustainable manner.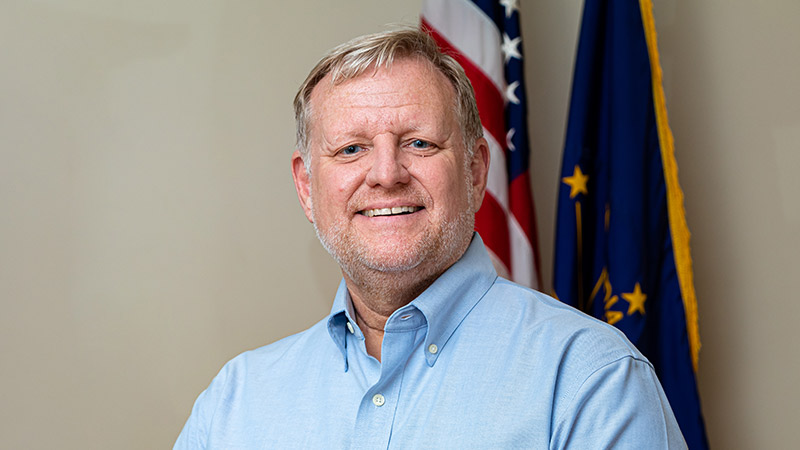 Todd Eltzer
Board Member
Todd is a lifelong resident of Valparaiso and is engaged to Danielle with five blended family daughters. Todd has and presently serves on many public, private, and nonprofit boards and commissions ranging from charitable boards to plan commissions to law-related associations. Todd currently serves on the Center Township Board.
After 20 years with his law firm, Burke Costanza and Carberry, Todd moved to an in-house General Counsel position with Family Express and currently serves as the first General Counsel of Horizon Bank.
Todd and Danielle's children (and now, grandchildren) are spread around Indiana cities, colleges, and high schools with the family's home base in an 1893 Victorian in downtown Valparaiso.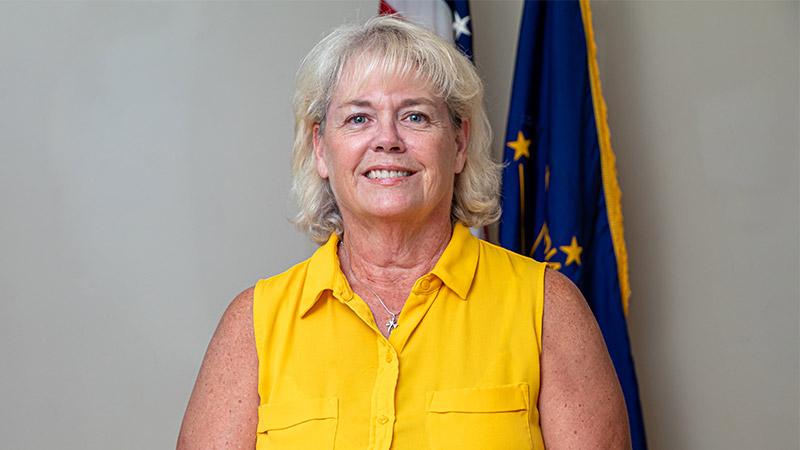 Karin Kloss
Chief Deputy
Karin started working for the Center Township Trustee office in 1997 as a temp (back-up clerk), before becoming a full-time clerk in 2000. As pf 2016, she became the Chief Deputy Trustee and bookkeeper. Karin enjoys helping those in need from our community and working with a wonderful staff.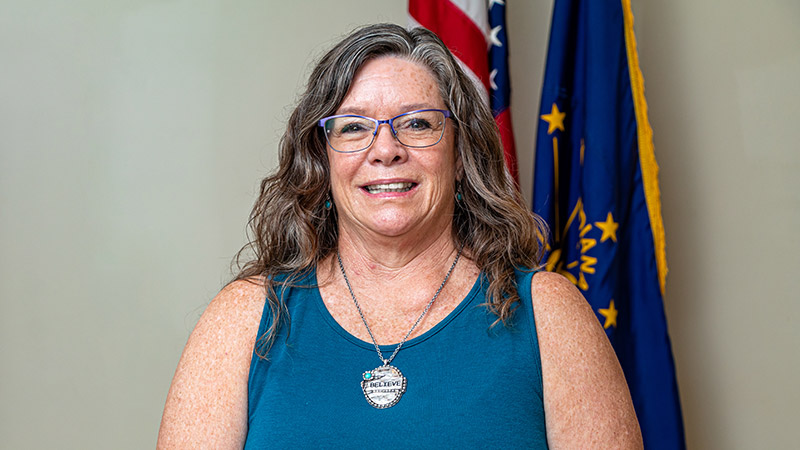 Terry Larr
Clerk
Terry is a life-long resident of Center Township. In June, 2014, she joined the Trustee's staff as Clerk. Currently, she fills in as part time Clerk and Interviewer. She considers it a privilege to be part of this team.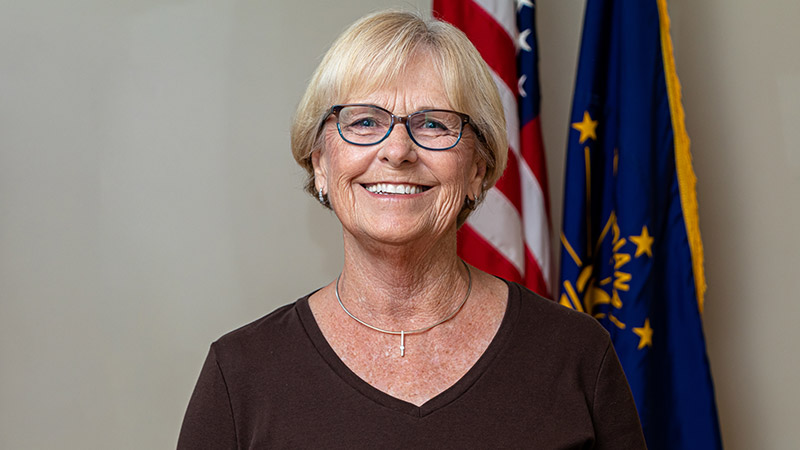 Diane Anslem
Clerk
Diane is a life-long resident of Center Township. In June, 2014, she joined the Trustee's staff as Clerk. Currently, she fills in as part time Clerk and Interviewer. She considers it a privilege to be part of this team.
Convenient & Courteous
Our office is conveniently located in Valparaiso and is easily accessible to local residents via the City of Valparaiso's V-Line Public Transportation System.
Our staff is courteous and informative. If we are unable to assist your need, we will try our best to refer you to other units of government, non-profits agencies or other organizations.
Here to Serve…
We assist our less fortunate residents with the necessities of life on a temporary basis. We provide exceptional fire and emergency service protection to all residents of Center Township. We are knowledgeable about other State and Federal programs and will try our best to provide pertinent information to anyone. We do all of this at a reasonable cost to our local taxpayers. We are here to serve!